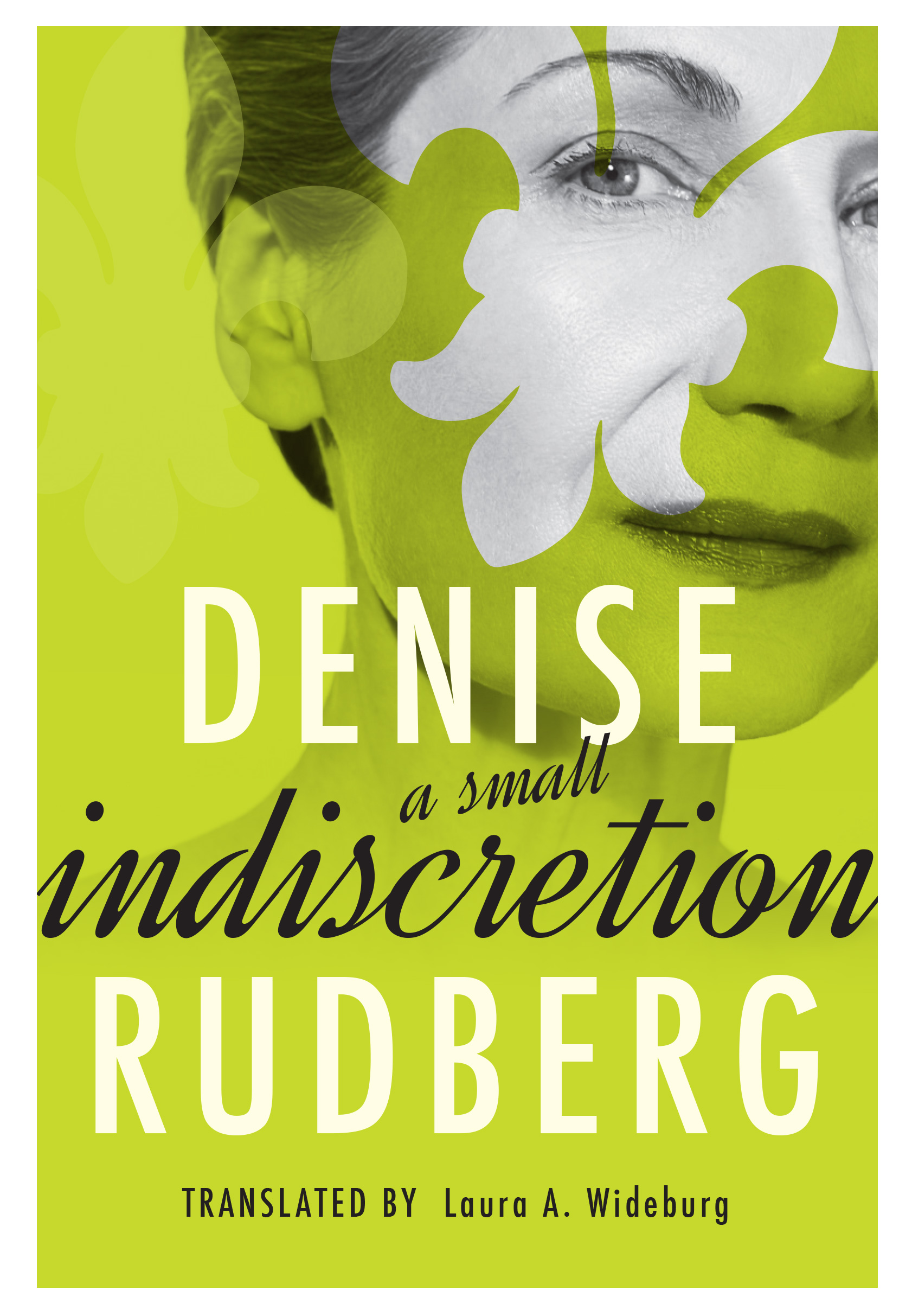 Book cover design combines two of my favorite things—strong typography and compelling visuals. Both components of a cover are equally important and mutually dependent on each other—painting an enticing morsel of the story to the audience.
I love picturing the typographical possibilities of a title when I receive a new book cover assignment. "These words will stack perfectly, blend seamlessly, intertwine awkwardly." Book titles are little typographical puzzles to experiment with, fully investigate, and solve.
I have had the privilege of working as a book cover and book interior designer in the publishing industry for over eight years, collaborating with both small and large companies; Amazon Publishing, Girl Friday Productions, becker&mayer!, and Avalon Books, to mention a few of them.
My responsibilities include layout design, and content pours for book interiors, and using acute typography, layout design, and detailed Photoshop work to execute creative concepts for book covers.